What is a Hybrid Realtor?
A. A Hybrid Realtor achieved both a State of Illinois Real Estate Managing Broker and Home Inspector licenses.
I've never met another agent who worked hard enough to get the valuable Home Inspector license in order to be of much greater value to their client.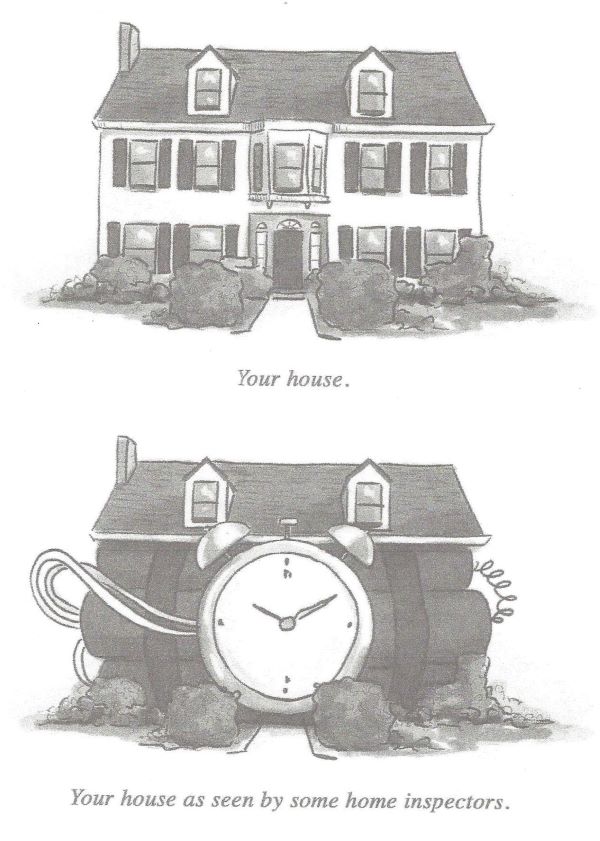 Why is a Hybrid Realtor Important to the sale price of my home?
A.

To my clients, I add value as a Realtor® with an extra set of professionally trained eyes to assess the condition - and therefore the value - of a home. I studied hard and trained hard to earn a State of Illinois Home Inspector license - As I said above, I've never met another agent who has. I use that skill to prepare my sellers for the

second

price negotiation. This is what happens: the buyer is going to use their inspection report to re-negotiate the agreed upon sale price. This is where many home sales get emotional and eventually cancelled because the buyer could ask for thousands, even tens of thousands of dollars in repairs or lowered sale price. The buyers' home inspector is there to basically prosecute your home. I'm there to professionally defend it for you in a language all parties will understand.
Please note: My inspections are an added service for my clients only. I do not perform as a paid home inspector-never have.